Our Story
What we do
Founded in 2019, we take the road blocks out of the lending process by providing you fast and reliable funding so you can secure the property you want to make the next move for your business.
Borrower Spotlight
Businesses in the Midwest rely on us for fast and reliable funding to fuel their growth. Discover the real-life stories of our borrowers and envision yourself as the next success story in our Borrower Spotlight!
Where is Good Life Lending located?
Good Life Lending is based in Lincoln, Nebraska. We service the Midwest Region.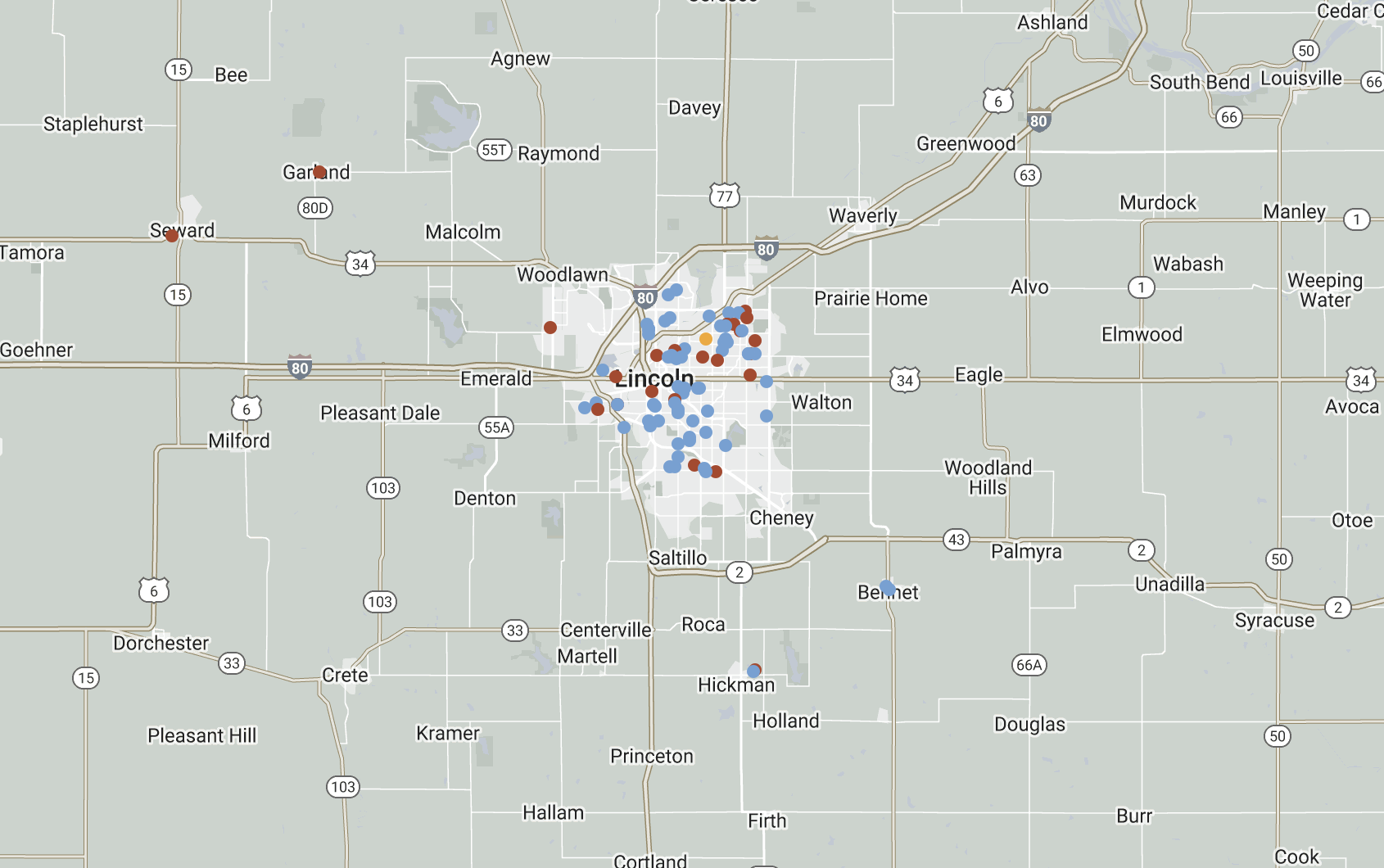 What if I don't have experience in real estate?
No experience? Not an issue. Good Life Lending works with new borrowers and investors everyday. We are happy to take the time to walk you through the process, start to finish and provide additional resources when needed. We have made it a priority to build long lasting relationships with our new borrowers and investors and make connections when we can!
How much money can I borrow?
Our loan amounts range from $25,000 to $2M.
Will Good Life Lending provide a Proof Of Funds letter?
Yes, Good Life Lending will provide a Proof of Funds letter after a review has been completed on the property.
If I have more questions, can I call you directly?
Absolutely! We are always here to help.